Covid 19
I'm able to offer online sessions via Skype or Zoom and then return to face to face sessions when the virus pandemic has passed…which it will.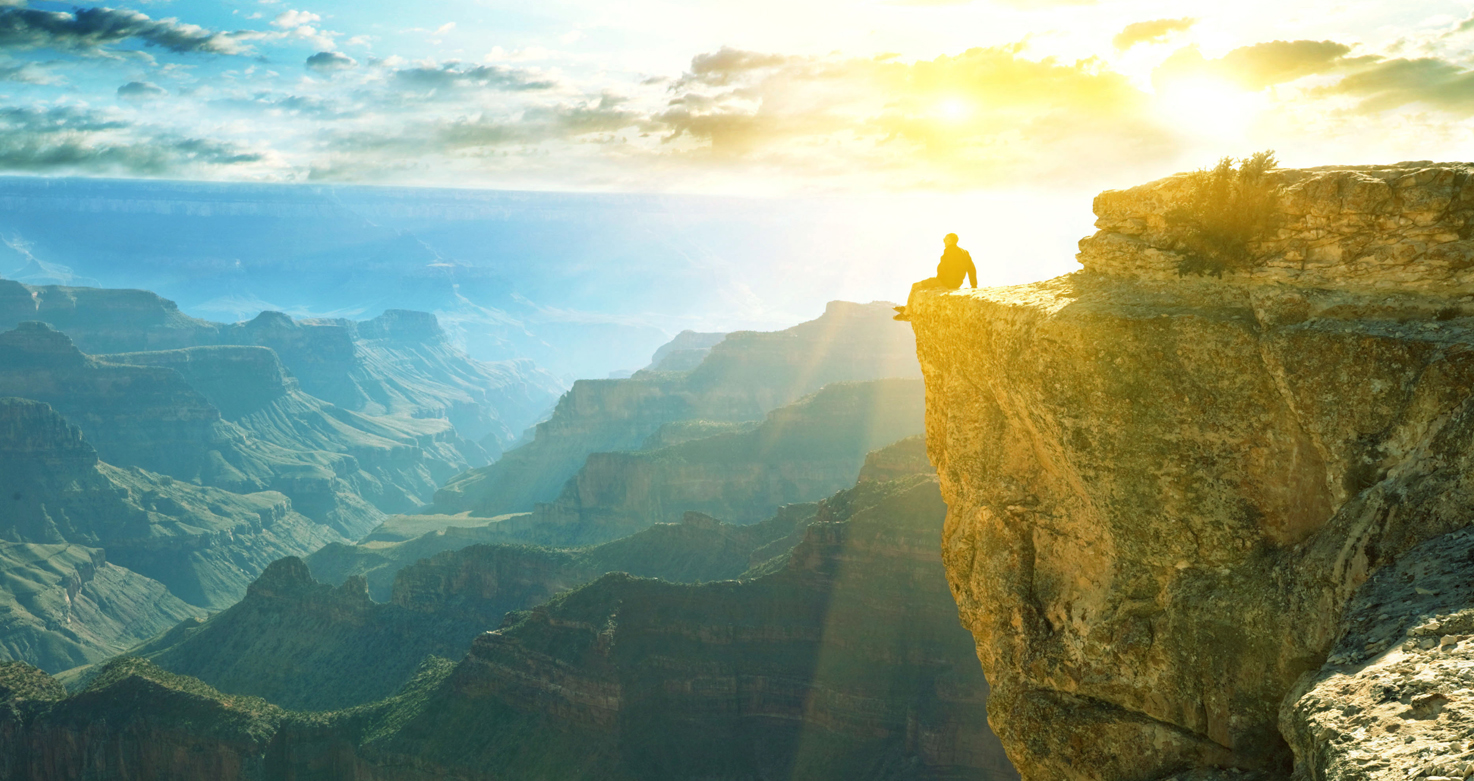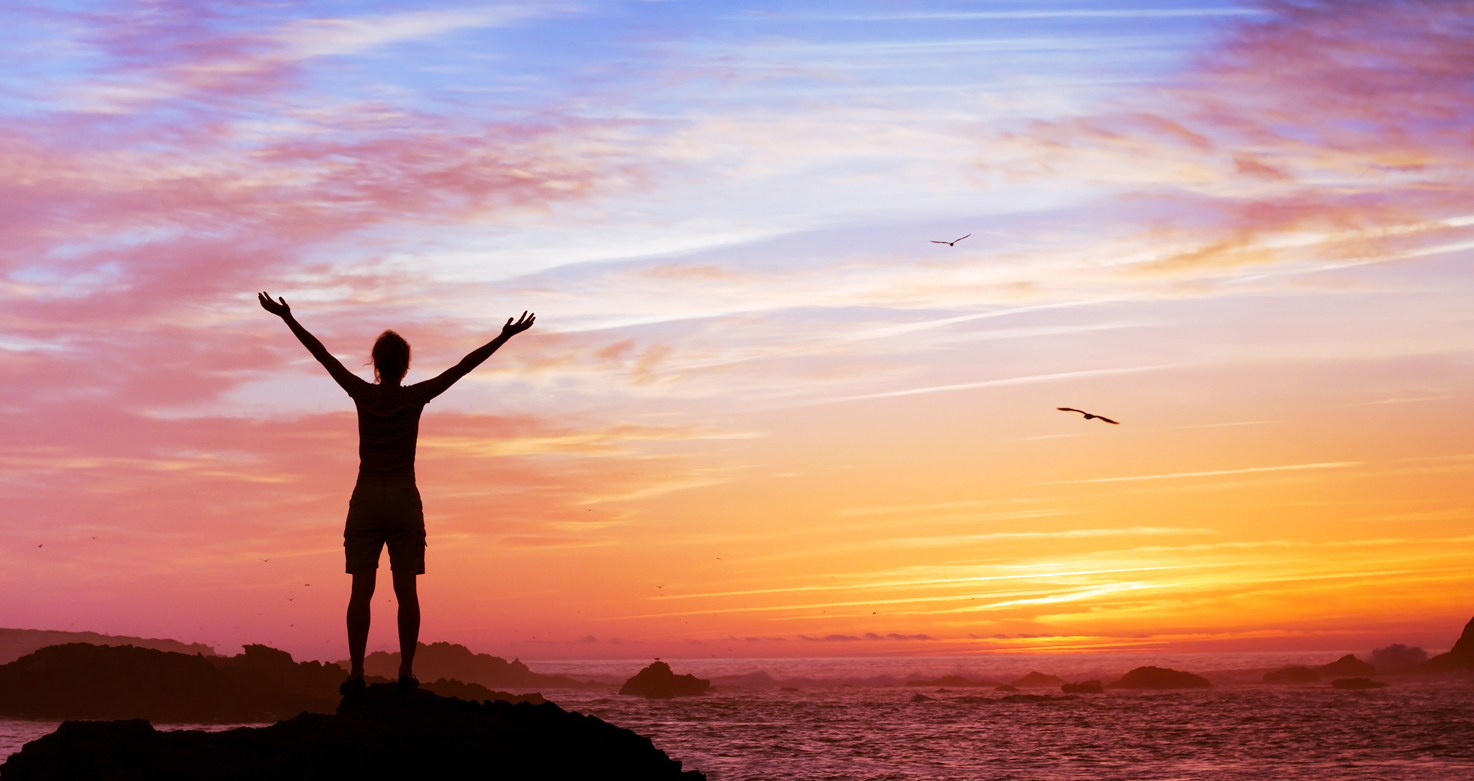 When things change inside you, things change around you...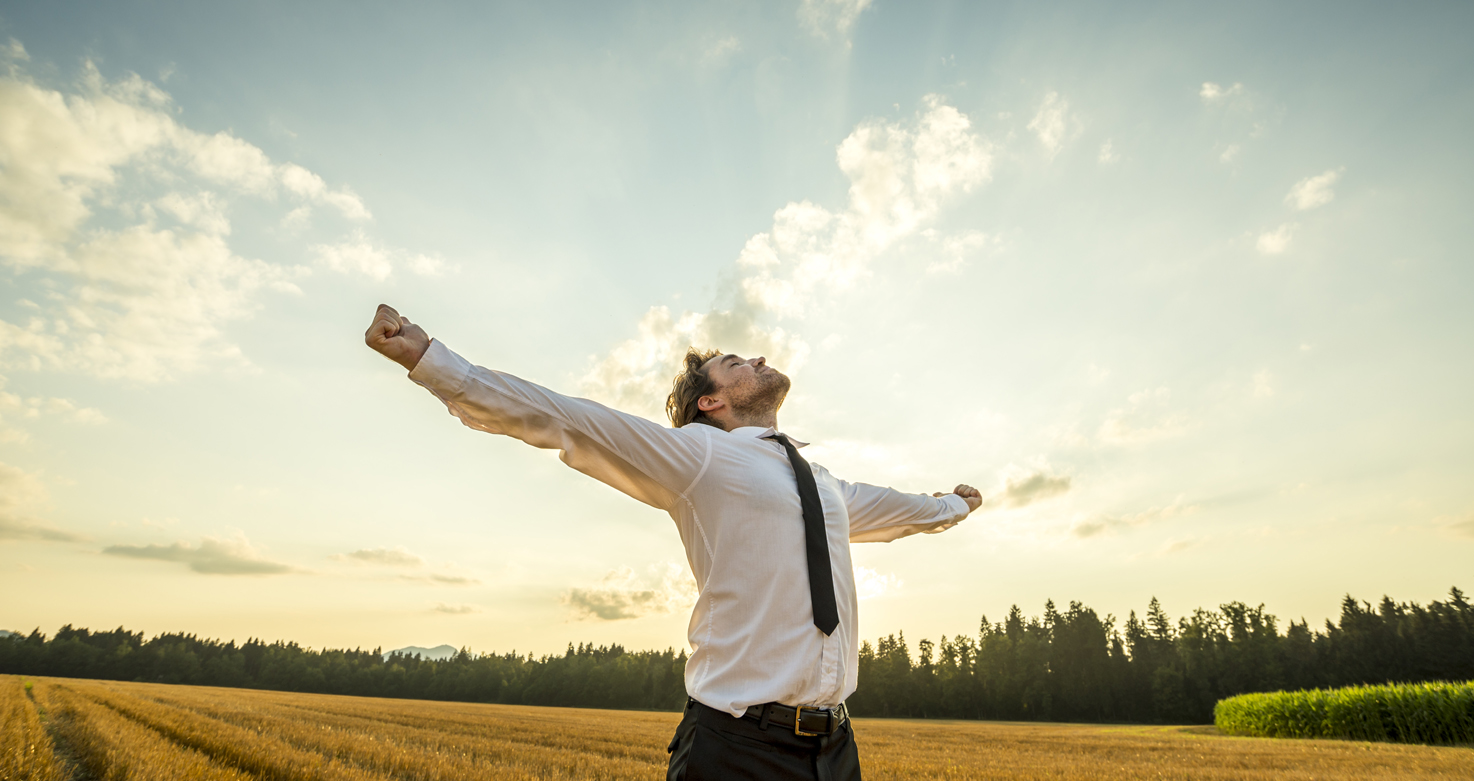 Your life does not get better by chance, it gets better by change...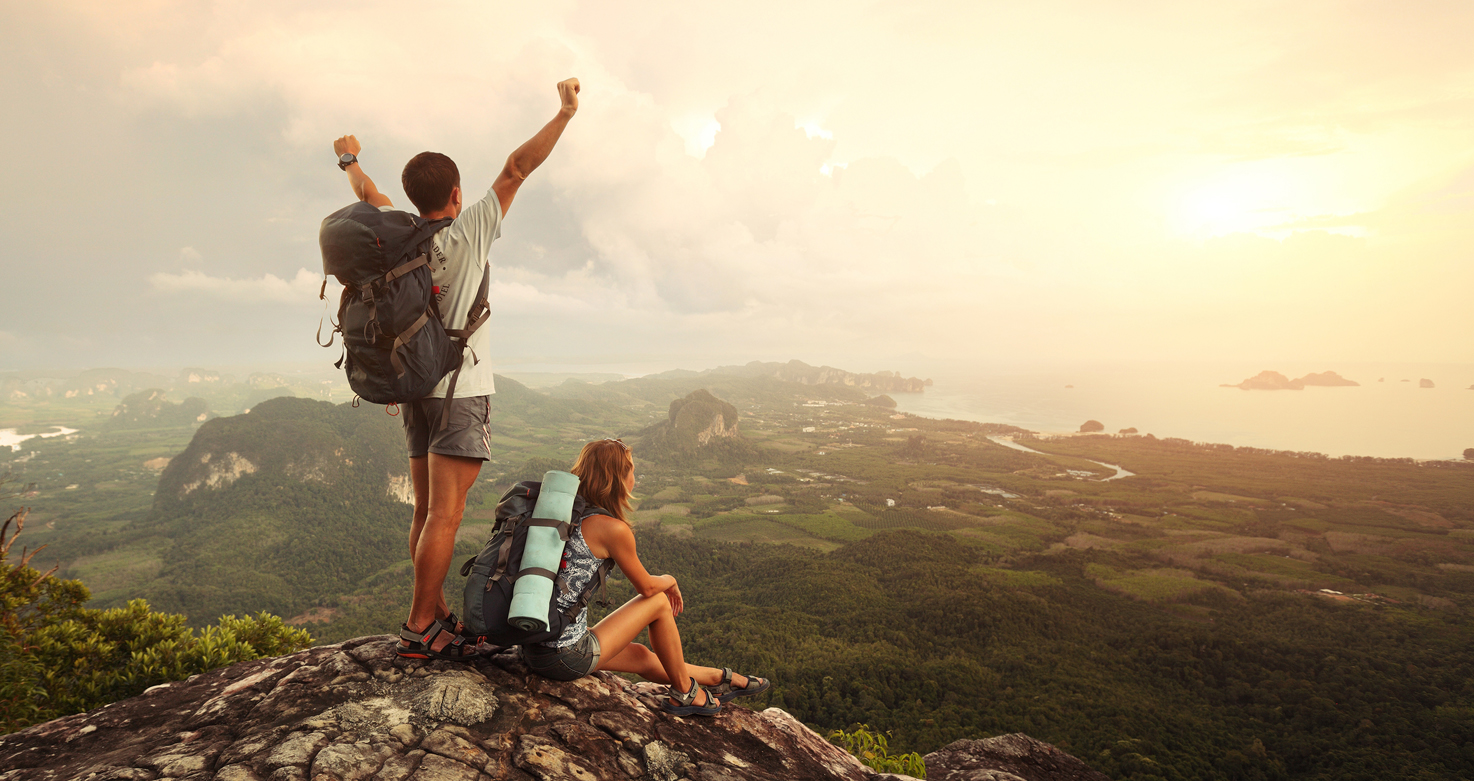 All great changes are preceded by chaos...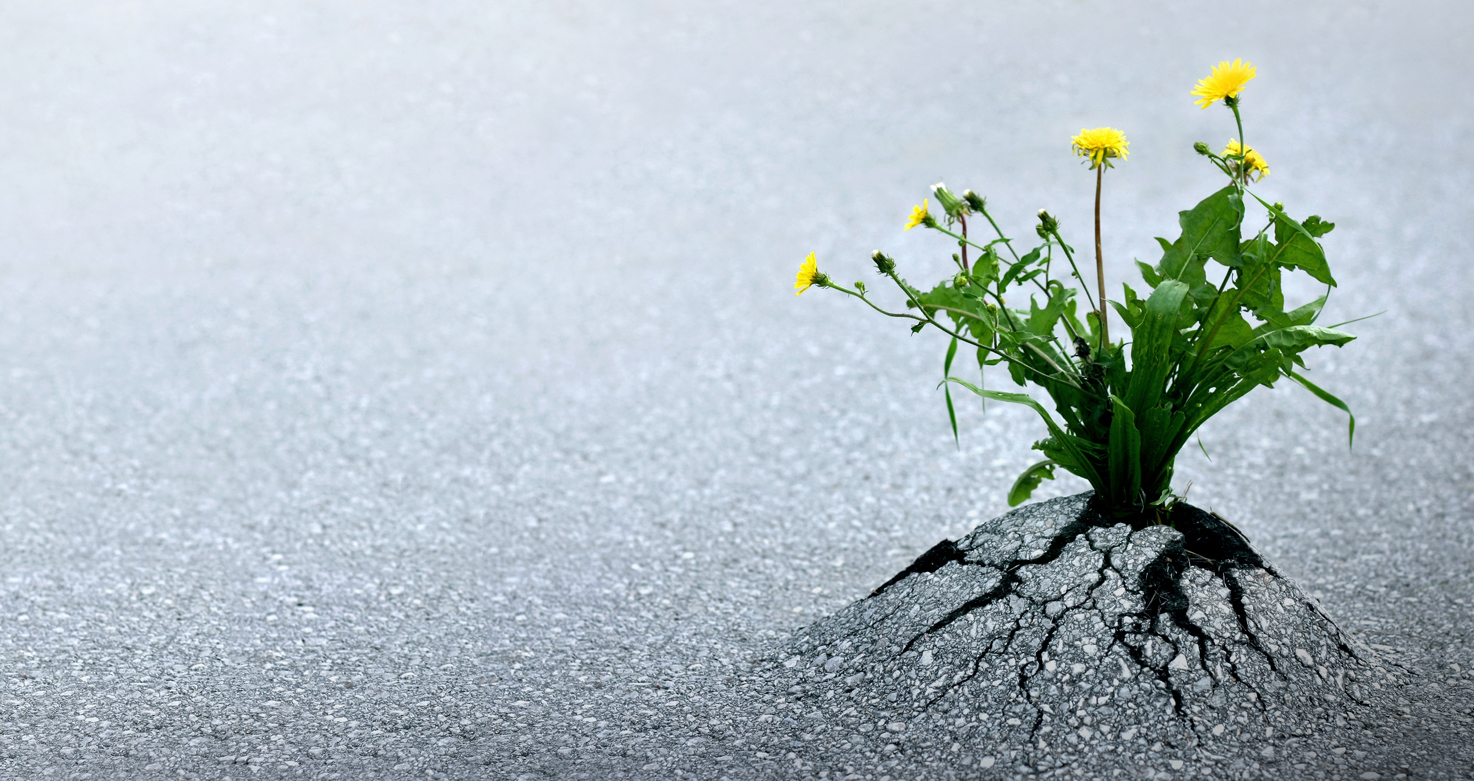 Believe in yourself, you are stronger than you think...

Helping you to find solutions and ways of dealing with the situations that matter to you and that are impacting your life daily. Therapy is a process and can lead to real changes and deep lasting transformations for you.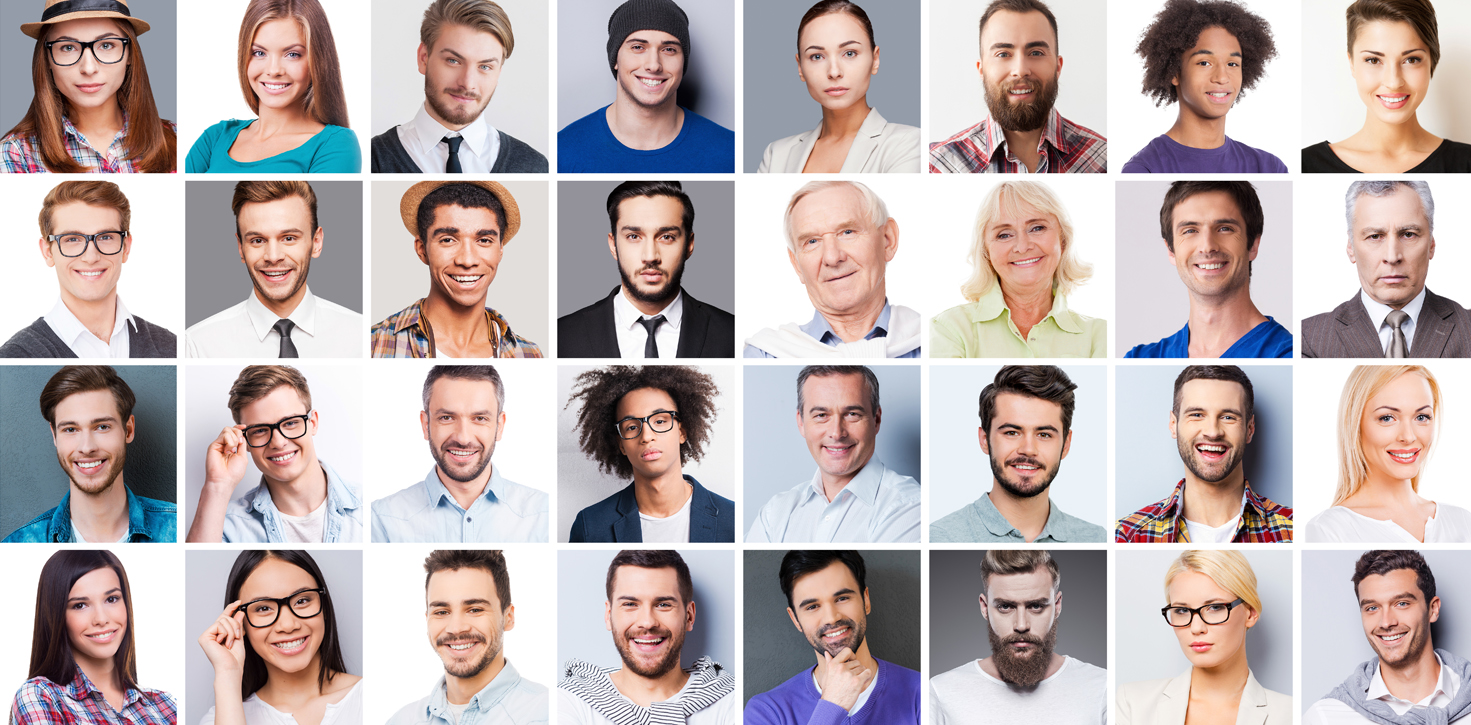 Counselling is suitable for most people, regardless of their age, race, culture, gender and previous counselling experiences.
Counselling is first and foremost about you and how you are in your own world.

You are unique, I offer integrative counselling support which is tailored to your needs.

I will work alongside you in an empowering and supportive way to develop your understanding of you.
I believe that all therapy is very personal and has to fit with you, therefore my main focus is always you and your journey. This means that I want to provide a safe and accepting environment where we can work together to bring about the changes you want to make. I have had my own counselling journey through the years and know how the counselling experience supported me. So, some years ago I decided to pay it forward. I bring knowledge, expertise and experience from holding a BA Honours degree in Psychology and a Professional diploma in Psychotherapeutic counselling practice, all I ask is you bring the person you know best. You.
Ethically I have to continually professionally develop in a number of ways. I do this by endless reading, attending courses and workshops, undertaking additional qualifications, regular supervision, peer support and open and self-reflection. This ensures I remain competent, compassionate and I am up to date with my integrative approach.